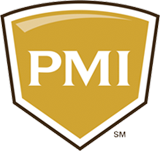 Free Rental Analysis
Call us today!
Enter your rental property address below to get your free rental analysis.
Stress Free Austell Property Management

Owning a residential rental property can be a lucrative investment, but it also carries with it its share of headaches and worries. Finding a skilled Austell residential property manager can save you a lot of time and money.
With our full service Austell property management, you get much more than just one over-worked property manager. You get a full team of skilled professionals with the expertise to provide you with the highest level of service and the maximum return on your investment.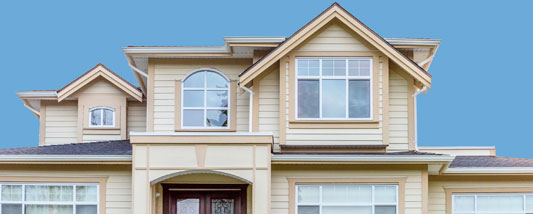 SINGLE FAMILY PROPERTY MANAGEMENT
Our Austell area property managers will safeguard your property, manage your tenants, and protect your investment, all without you having to lift a finger. You'll be amazed at how much time and money our residential property management services can save you in both the long and short term.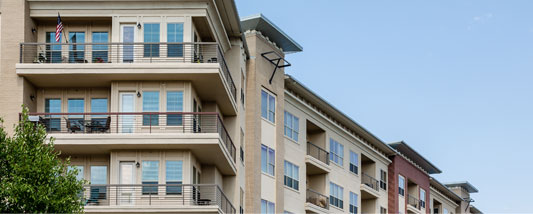 MULTI-FAMILY PROPERTY MANAGEMENT
Our Austell apartment property management services include all necessary maintenance, tenant screening & management, and regular property inspections. Whether you own one unit or many in an apartment building, our Austell property managers can handle it all.
How do we get your home rented quickly?
Providing a licensed Realtor or prospective tenant access to your vacant rentals when they need it is a very effective way to get your rentals leased quickly. This is called self-access, and when done using our electronic lockboxes and one-time use codes it is both quick and secure.
We use Tenant Turner to qualify prospective tenants against the leasing restrictions of your rental and to authorize Realtors. All access is monitored, and our team is notified each time an authorized person arrives at your rental and requests an access code. Only those who have been pre-qualified or pre-approved for entry into your rental are given an access code, the code can used only once and only on the day for which they are generated.
Realtors can use a Realtor-only link provided through the Multiple Listing Service (MLS) that allows them to easily schedule a showing without having to call our office and coordinate a time.
Prospective tenants can schedule self-access to your vacant rentals after they have provided verifiable contact information, qualified against the leasing restrictions (e.g. pet policy, income requirements, etc.), and provided a copy of their government issued ID.
After a Realtor or prospective tenant views your property, they are asked to fill out an application or provide feedback which we pass on to you and use to make any corrections which will make your rental more attractive & reduce your vacancy period.
Please note: We are a performance based company; until we place a tenant, our service is free... That's OUR incentive to get your home rented quickly!
Our proven advertising and marketing campaign include the following:
The branded/wrapped vehicles direct tenants to our website...and often get us stopped in parking lots!
A sign & Supra box placed on the property within 24 hours.
Listed on MLS & on 25+ additional websites
Our leasing professionals will provide you bimonthly reports that will help provide "Solutions" to reduce your vacancy period
Good property management is not just about finding a tenant quickly, it's about finding the right tenant. After receiving an application from a prospective tenant, all applications are screened thoroughly using:
National Tenant Network (NTN)
Credit report & history
National Eviction reports
Public records/judgments
Criminal background reports
Rental history check
Employment verification
We are proud of our 80% renewal/retention rate demonstrating the quality of the tenants we place!
We have an in-house maintenance company... Why?
Our rehabilitation work is superior
We can offer lower costs to our owners for all maintenance
Our focus is to maintain the value of your property
We finish the jobs faster
Our volume provides subcontractors who are loyal, experienced in tenant related issues, and stand behind their work
What We Do As Your Austell Property Manager
We do more than just collect rent - 5 steps to successful management.
Property Marketing

Tenant Screening

Rent Collection

Property Maintenance

Financial Reporting
SEE WHY OUR CLIENTS COME BACK TIME & AGAIN

"My property is being well taken care of and I am so happy to have such a high quality company watching out for my interests. I wish everybody could enjoy this kind of a relationship with their property management company."
R.B. Wheatley
"Before I found PMI it took days to get my property management company to respond to my phone call. Repairs were completed without informing me about the costs. I repeatedly asked them to call me before spending my money but that never happened. Finally I'd had enough! Now, with PMI, I can have my child check on my investment property. It is so easy and so convenient that my 12 year old helps me keep track of it."
J. Jensen
"PMI has been the best decision I could have made. Their customer service is flawless. Both myself and my tenants have been treated to the most responsive courteous and professional service that I have ever experienced."
T. Harper

Previous

Next
Areas Serviced